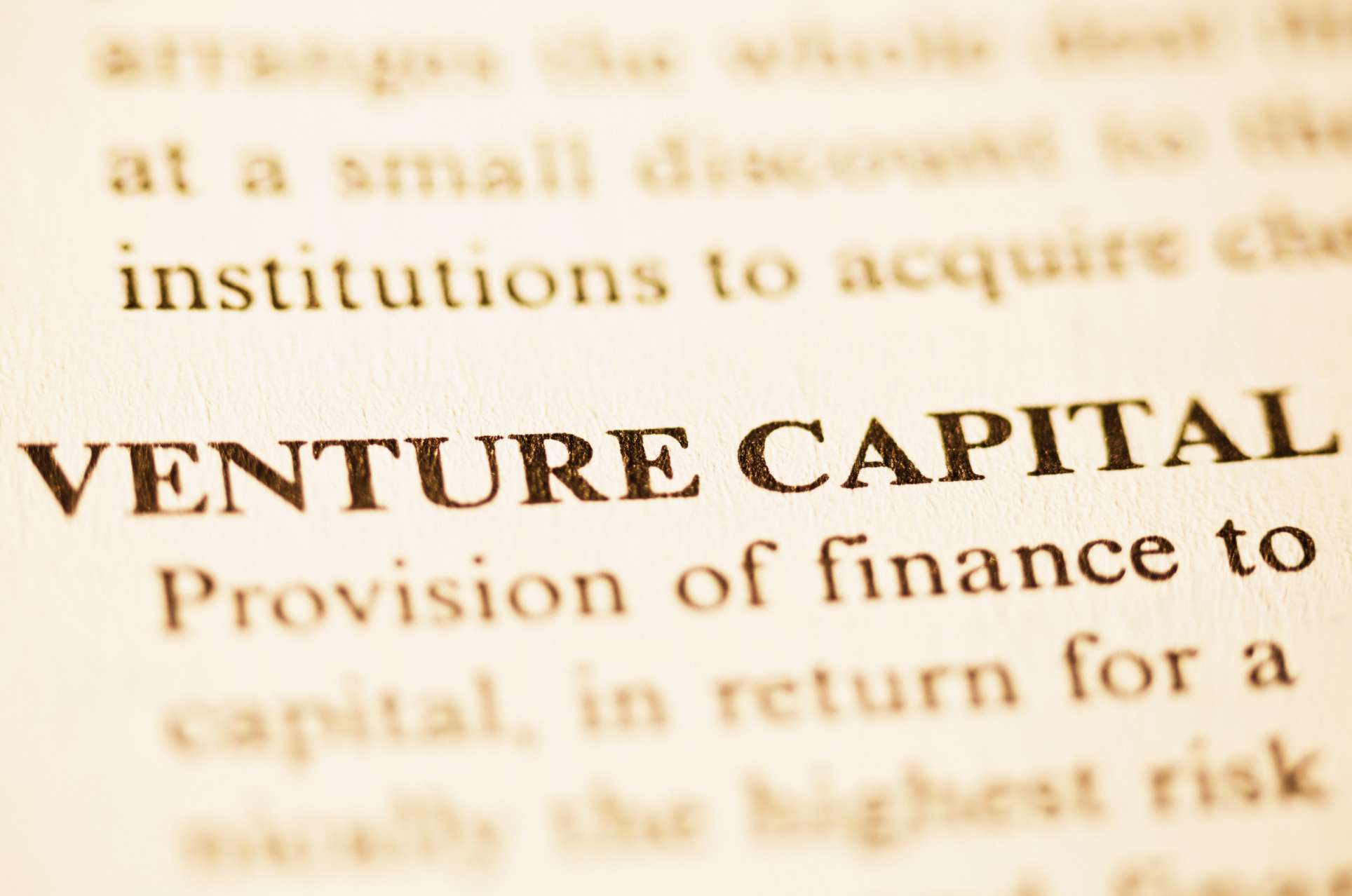 What You Need to Know About Private Equity
Fundraising is often daunting for business owners. Raising capital can allow the company to flourish, but finding the right investment partner can be time-consuming and difficult. Asking for money might be outside your comfort zone. Not asking for it can keep you small.
Choosing the right investment partner comes with risk. Get it wrong, and your business can run into trouble or even fail. You want opportunities for growth and sustainability, while keeping autonomy over your product development and direction.
The process of securing private equity can be fraught, because it's frequently transactional and data-driven. It often provides little benefit to the workers and executives who founded these companies. It can disregard the needs of consumers.
But with the right private investor, the story can be very different.
The benefits of partnering with tier 1 private investors
Business sales can be increased and organisations strengthened
Enhanced value with proven growth strategies
New product development ideas
Attraction and retention of top talent
Setting up to scale in existing and new markets, including offshore
Teoh Capital brings decades of experience to our family of software and technology companies. We understand the market and appreciate the legacy of a company and the vision of its founders. Our capital allows for sustained growth and our network of talent opens opportunities that can't be reached by a business alone. For a deeper understanding of the private equity process, check out our article on 'What you need to know about private equity'.