Certainty and reliability
We offer the certainty, transparency and reliability you need to have full trust in the process.
Dialogue that is open, fair and honest
Our investing approach is built on transparency. Throughout the acquisition process, we keep you and your client informed about aspirations, next steps and the future. Our credibility and reputation has been hard earned over many years and the integrity of every deal matters to us.
We work effectively and quickly
We know how to expedite processes to respect your and your client's time. As a single family investor, we're able to move quickly. We've been doing this for a long time, and we've honed efficient practices. Our investment experts guide you through the most effective path.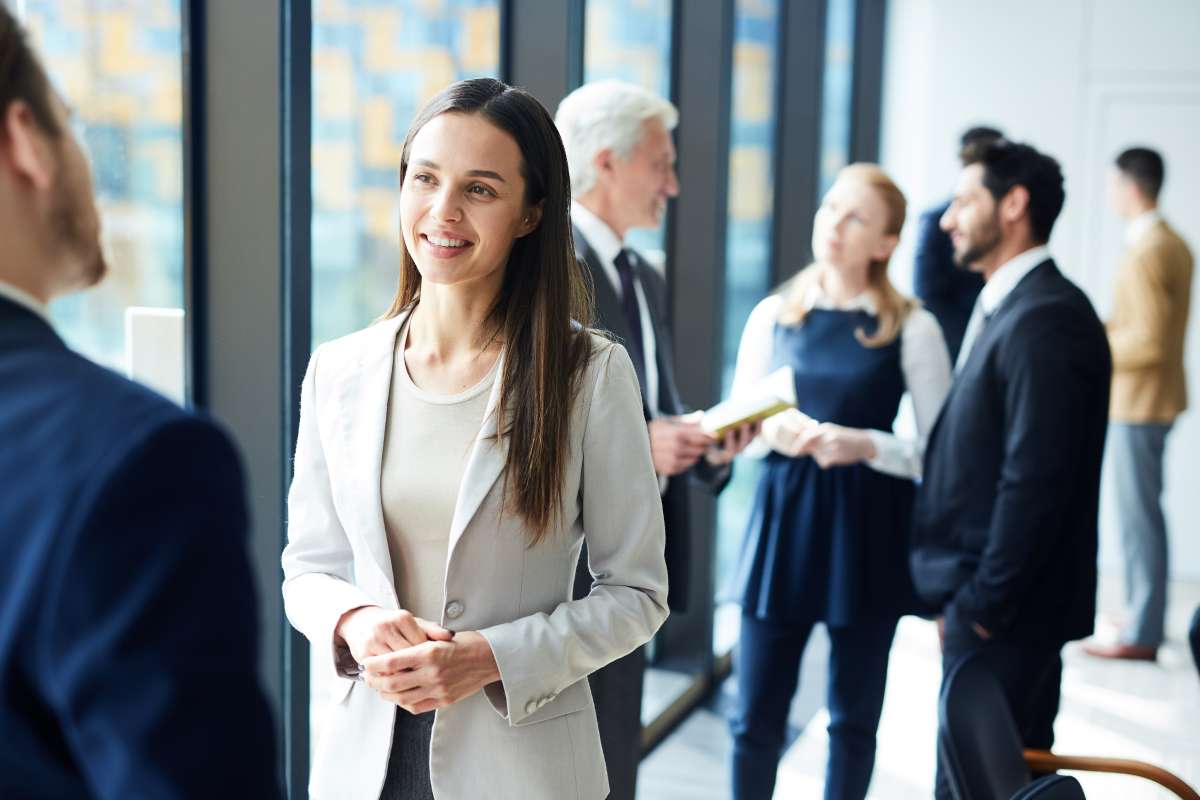 Execution confidence
We don't need to raise money from any external investors, and are accountable only to ourselves.
A bright future – for the long term
Teoh Capital invests in businesses for the long-term. We give the business the capital and the expertise they need to develop and expand. It's about surrounding a company with the support it needs to flourish, in a way that it may not be able to achieve alone. We're more than a safe bet. We're a solid future and a trusted partner for your client
For all investment related enquiries, please introduce yourself via e-mail or the provided form.
For all investment related enquiries, please introduce yourself via email or the provide online form.