We always see a bigger picture
We'll work with you on all the functional areas of your business. We'll help you find your customers and grow your business over time. We offer everything you need for success at greater scale. Strategic insight and experience; product roadmap input; experience with optimal product economics and pricing; business development and corporate networks; best practice sales and marketing capability to sell to small, mid-sized and enterprise customers alike; and top tier HR, legal, finance and tax support. We leave no stone unturned
Strategy Playbooks
In our strategic planning and quarterly business reviews, we include TAM analysis, brand positioning assessment, competitive analysis, product economics and pricing. We help assess which markets to enter and when, as well as which ones to de-prioritise. Every business has limited time and resources.
Product Development
We'll invest in the development of your software product and scaling your product and engineering team, and recommend development best practices.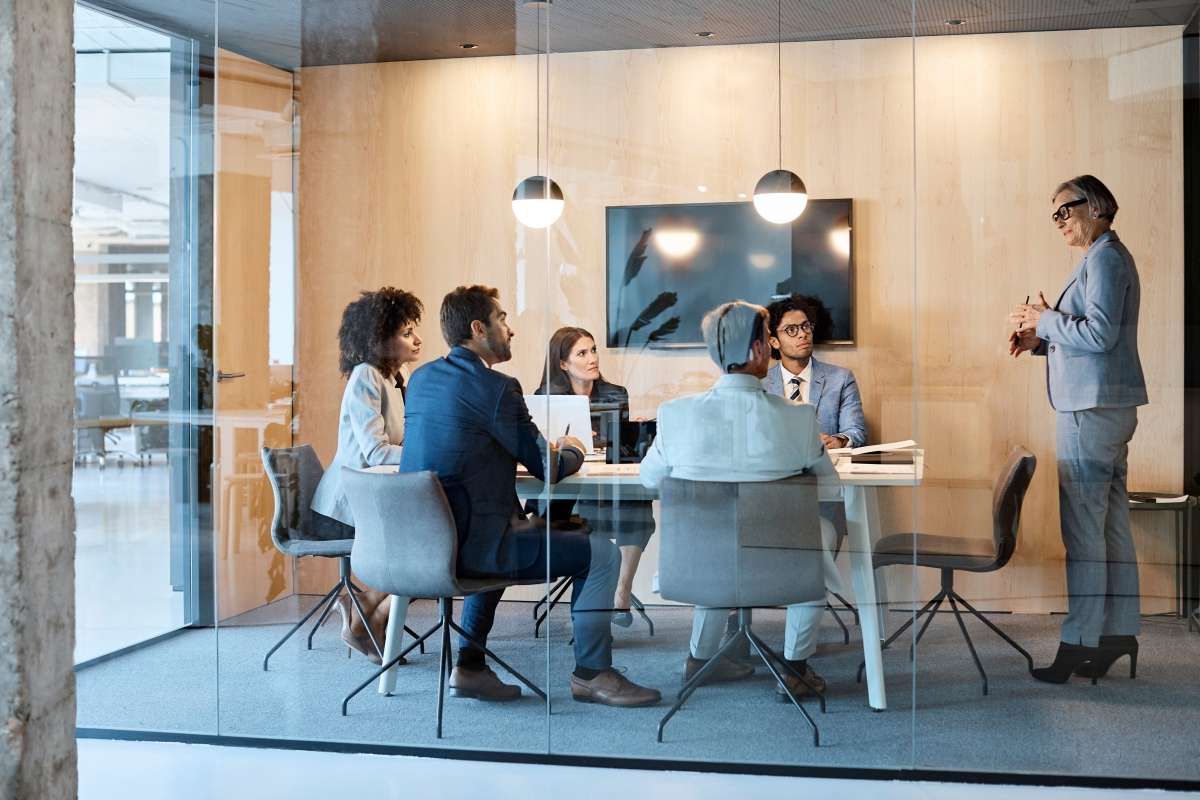 Customer Experience, Value and Pricing
Providing best service and value to your customers are ultimately the nucleus of every successful business. We look at companies from a customer's viewpoint, 'outside in' as well as 'inside out', to best understand how the business can do more for its customers and deliver incremental value, while pricing fairly. If you do this, you'll maximise customer lifetime value and unit economics through the growth cycle. When we consider this, we apply both rigorous analysis and longstanding business experience.
Sales and Marketing Productivity
We have deep experience in building mass market sales engines, digital marketing strategies, and corporate enterprise sales models. Success in selling increasingly requires a data-driven, structured and iterative process that measures outcomes and responds to the changing market landscape. We have decades of experience in doing this, and will seek to best apply our experience to your sales engine, as your business grows phase by phase.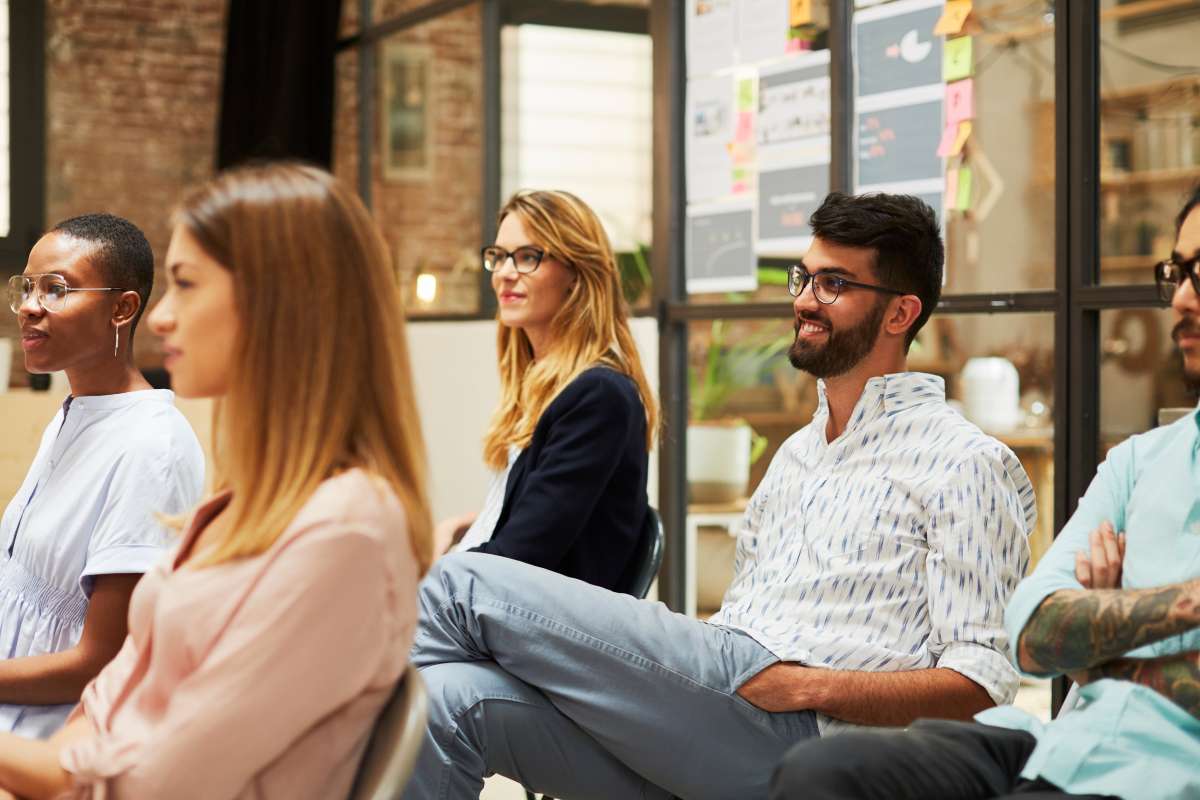 Organisational Structure & Recruitment
Cultural alignment and employee engagement are key focus areas in our acquisition process and portfolio management. Software and technology businesses are about intellectual property – your staff are the most important asset. We'll work with you on key hiring, scaling your team, management of staff incentive plans and developing your business operating cadence.
Finance Support
Our team will work with you on budgeting, forecasting and financial analysis. We will work with you to enhance KPI benchmarking, front and back office efficient, and regulatory compliance.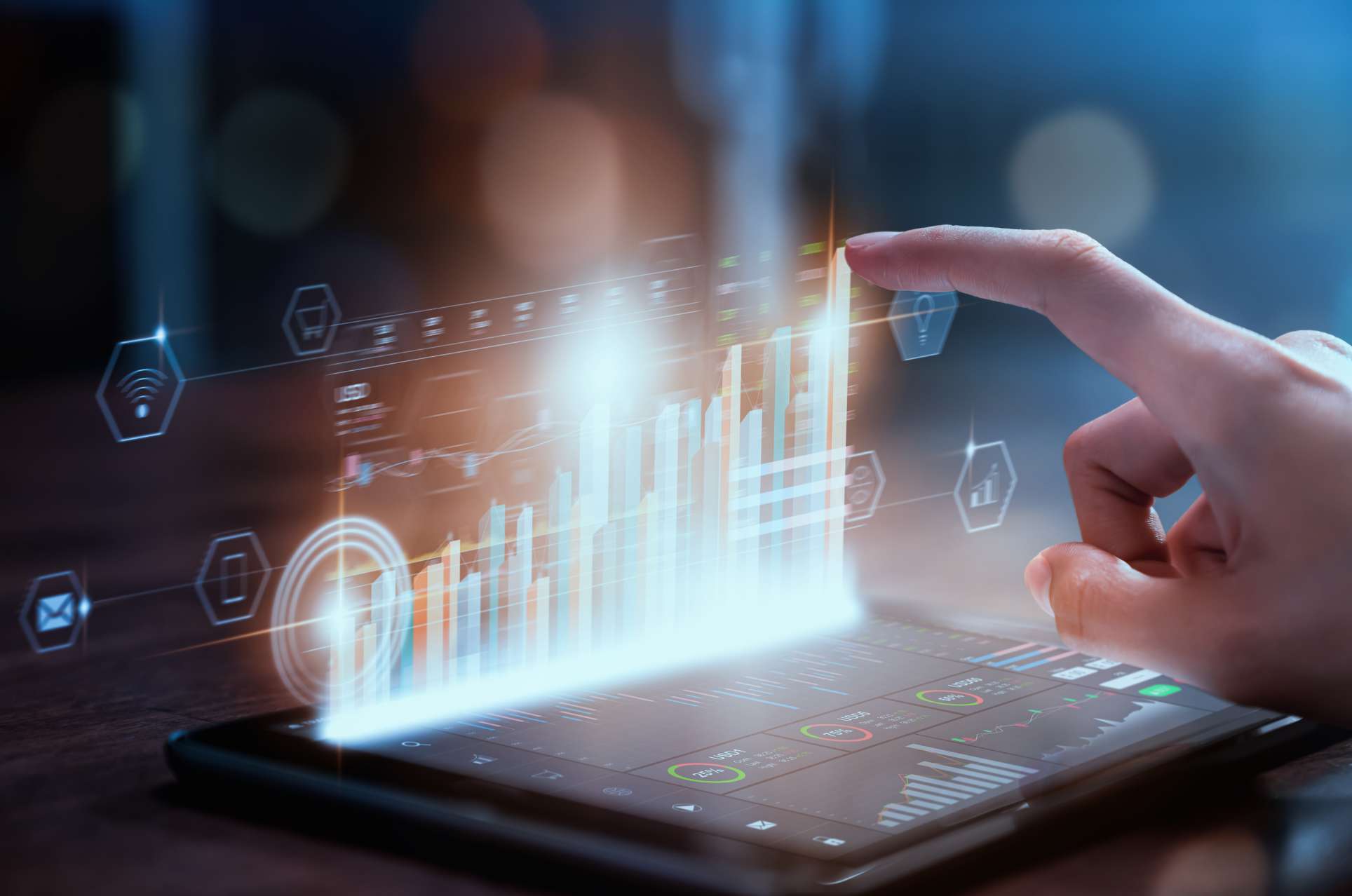 Benefit from cross sell
Our portfolio of software companies is constructed to promote synergy between the companies, and a virtuous cycle as the portfolio scales. By joining our portfolio of software companies, you gain immediate access to a broad range of our existing clients and contacts across small, mid-size and enterprise customers. This will accelerate your sales and distribution capability, in turn driving value to you and across our portfolio.
Inorganic Growth Opportunities
Together with you, we'll review industry consolidation, cross-border expansion, acquisition of complementary technology and products, and corporate partnerships.
Frequently Asked Questions
Can I retain operational autonomy?
Yes – it's important to us that you're still driving day-to-day operations autonomously.
We'll give you the playbooks to help you manage your business and our specialists will guide you where you need.
How much involvement is there from the investment team?
You will have direct and continuous access to David Teoh and our expert investment team. Our priority is to collaborate with you and give guidance, not to be hands-on day-to-day.
How will you grow my software company?
We have a multi-decade track record of success in building and scaling software and technology businesses.
We will implement our proven best-in-breed business practices into your company, supported by patient capital, to deliver enduring growth.
For all investment related enquiries, please introduce yourself via e-mail or the provided form.
For all investment related enquiries, please introduce yourself via email or the provide online form.