Grow your business. Preserve your legacy.
Enjoy fully supported, stable growth and next-level success.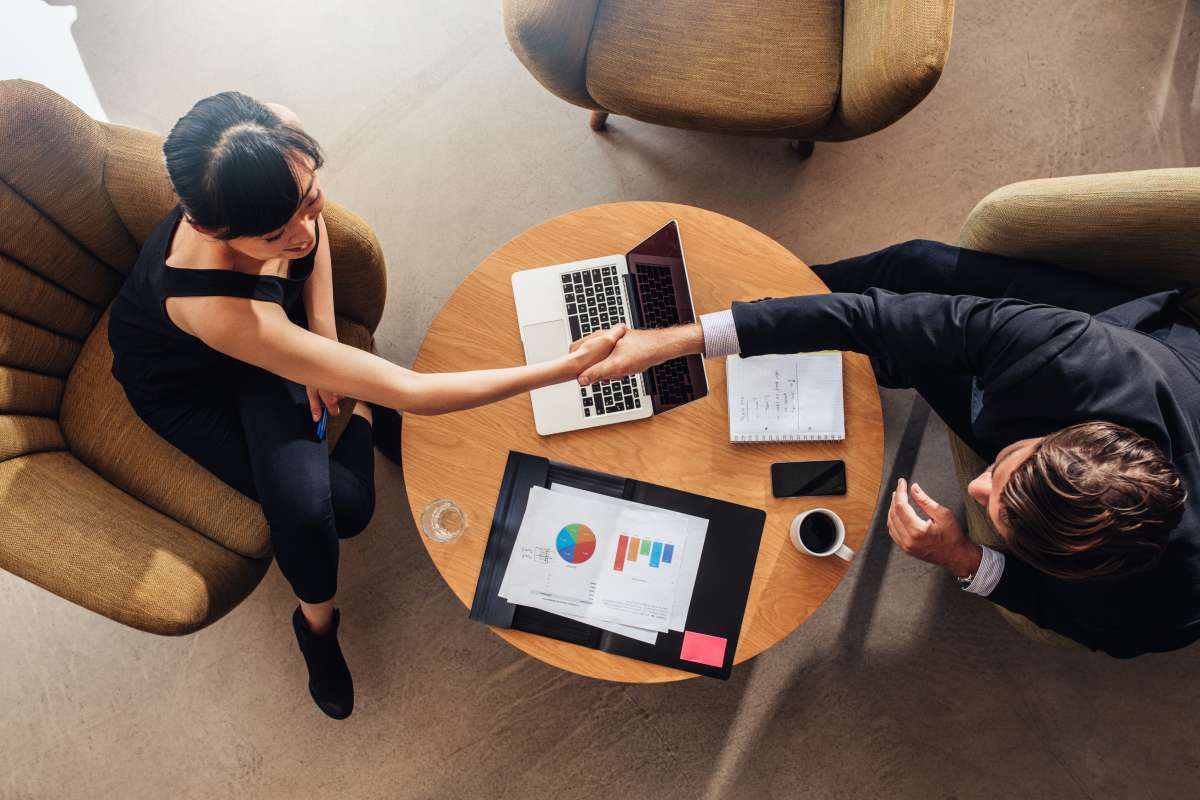 Accelerate your business
Tenacity and creative drive can take you a long way, but even the most imaginative business owners eventually reach the limits of their resources and capital. We propel businesses further than they can go alone, through access to our capital and top talent. It's the financial backing and expert guidance you need, without loss of your autonomy.
Preserve your legacy
You've put in the hard yards and we want to honour your work to date. We aim to preserve what you've done and build on it as we fund organic and potentially inorganic growth. You and the team will continue to operate your business with minimal disruption. As we invest for the long term, your business, staff and legacy won't be simply onsold to a third party in a few years time – we offer stable ownership.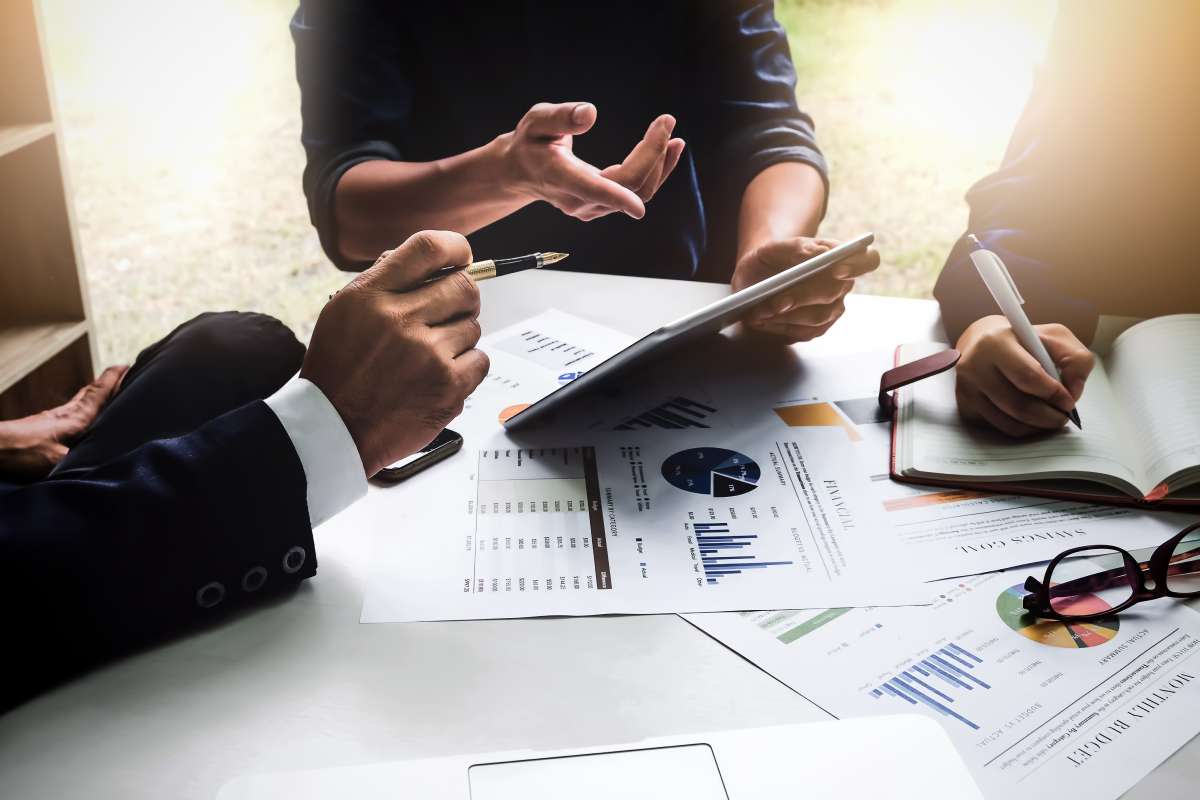 A bright future for your employees
Much of what we do is centered on your most valuable asset. Your people. We bring your employees into a global network of excellence. They'll learn from experienced leaders in each of the business domains that matter. We'll help you create a scalable organisational structure, multi-level succession plans, attract and retain top talent and manage your workforce with effective emotional intelligence.
Strategic connections
Join the Teoh Capital family and you'll gain a global network rich in experience. We've been operating in the software and technology space for decades, and you'll have access to David Teoh and our investment team, as well as a strong network of industry peers – other founders, technology leaders, entrepreneurs and executives. Shared experience propels us further together.
For all investment related enquiries, please introduce yourself via e-mail or the provided form.
For all investment related enquiries, please introduce yourself via email or the provide online form.