Seamless transition for senior leaders
We let you keep doing what you do best and provide guidance where you want it.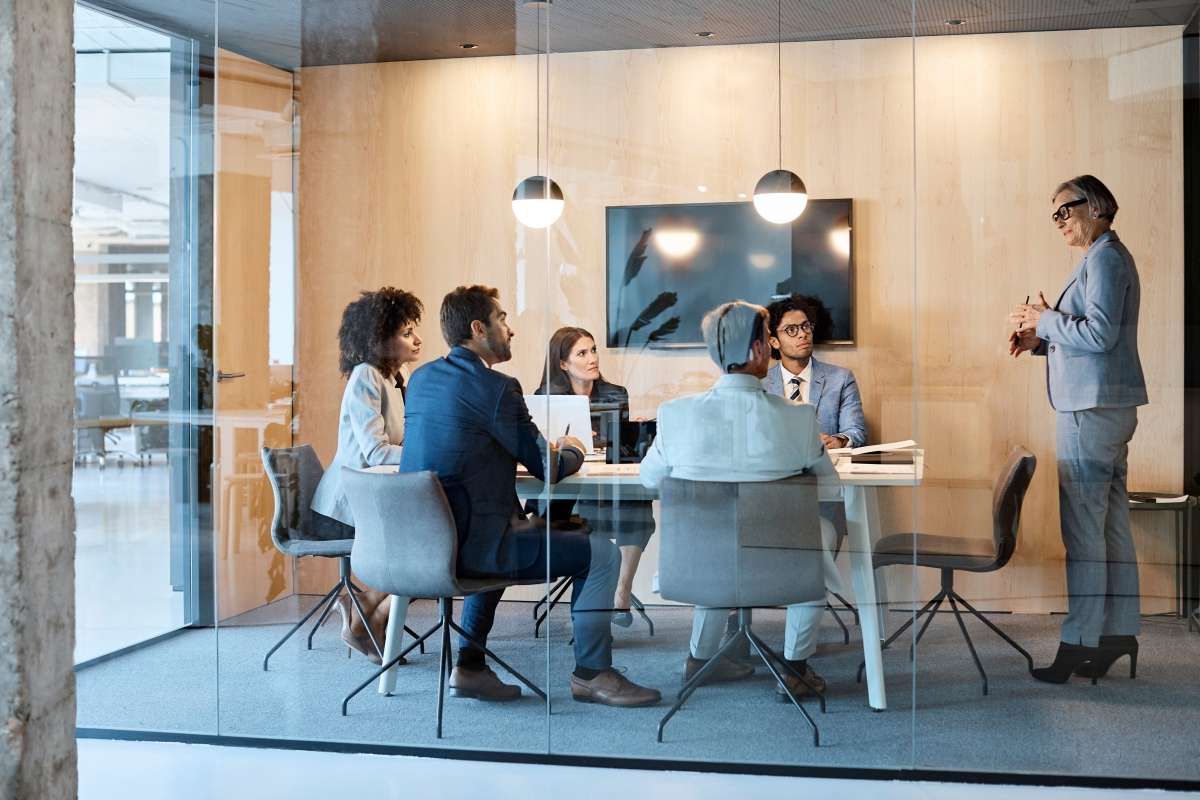 Mentored by the best
At Teoh Capital, we encourage senior leaders across our networks to share what they know. When we learn from each other, the lessons benefit everyone and growth is accelerated. You'll tap into a large, global network of talented people who are further down the path you're on. No more late nights at your desk trying to work through a problem in isolation.
Champion vertical market software
When we join forces, you'll have access to valuable corporate knowledge assembled from our entire family of businesses. Strategic decisions become easier when you can benchmark ideas against the lessons we've learnt in our long history in the software and technology space. Develop and invest where it counts and enjoy sustainable growth for the long term.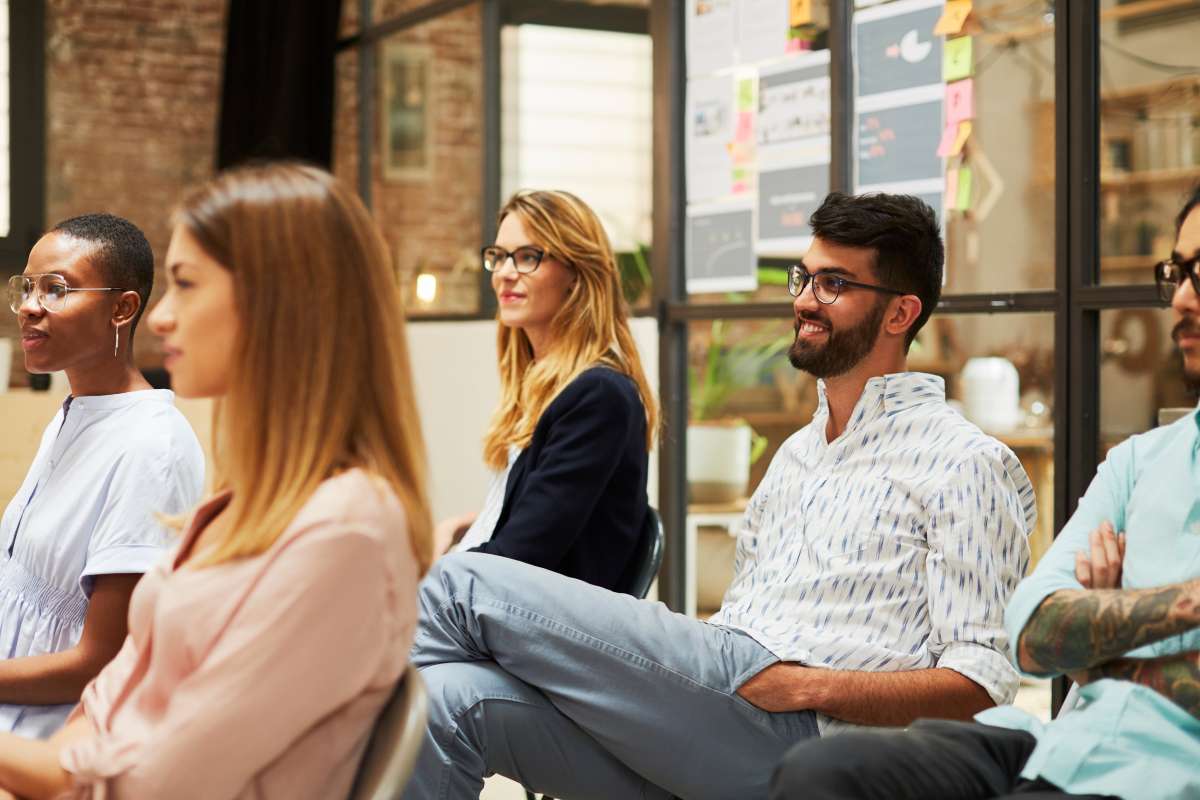 Career acceleration and support
Senior leaders in the software companies we acquire play a crucial role during acquisition. We provide the capital and business backup you need to keep doing what you do best.
Develop your employees
Mid-sized tech firms often struggle to retain talented people. We invest in the professional development of your employees. They'll have access to a network of mentors who can help shape their careers as your company grows. You'll have access to opportunities within an executive team.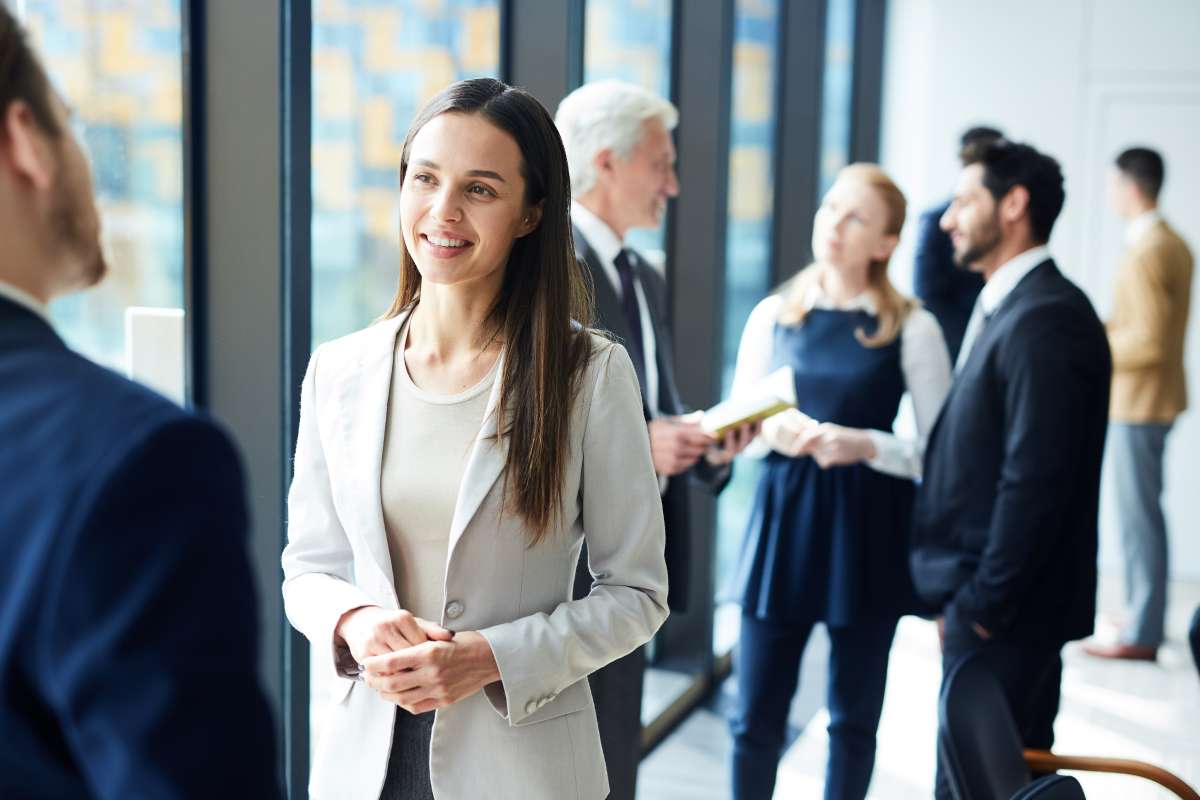 Expand your business with our capital
We're in the business of creating long-term viability. The sustainability of your business is our top priority, and we keep a robust cash flow so you can fund growth initiatives. Combine this with expert advice for process improvements and you'll tighten and expand your operation, ready to scale.
Fast action – we're used to moving quickly
Single-layer decisions means everything can happen faster. As a family-owned firm, we're able to close deals and make decisions quickly. We follow data and instincts with confidence, while retaining agility. Back this with our decades of experience and you can be confident in rigorous strategy and timely action.
For all investment related enquiries, please introduce yourself via e-mail or the provided form.
For all investment related enquiries, please introduce yourself via email or the provide online form.