Enable the full potential of your optical business with

We invest in optical brands, manufacturers and distributors globally
Our stellar reputation speaks for itself.
Funding & Investment for Optical Companies
Teoh Capital is an investment partner for market-leading optical companies to scale and reach the next stage of success. Our investment activity is focused on closely held founder and family-owned businesses, where owners are seeking both strategic and financial objectives, including value realisation.
Our private equity solutions for growth are based on partnering with owners and management teams to adopt a long-term growth strategy, investing in people, and enabling business execution through a stable and aligned ownership structure.
We dedicate significant time to each of our investments and have an operational lens to all investments, which stems from the Teoh family's multi-decade track record of success in founding and operating businesses, including TPG Telecom - one of Australia's leading telecommunications providers, and Oscar Wylee - a leading eyewear retailer with over 135 stores globally.
Industry leading track record in growing and operating an eyewear business
Oscar Wylee
Guidance from
founder

and dedicated operational input

David has over 30 years of experience transforming companies into industry titans. The Teoh's vast network, working knowledge, and business experience are invaluable assets for any optical company. With extensive experience working across a huge range of tech fields and specialist applications, we're an investment company that's uniquely equipped to provide you with support across the industry's distinct challenges. Importantly, all investees, management teams, and founders have direct access to David Teoh and our experienced talent in all functional areas of their business. We want to provide you with the information and support you require directly.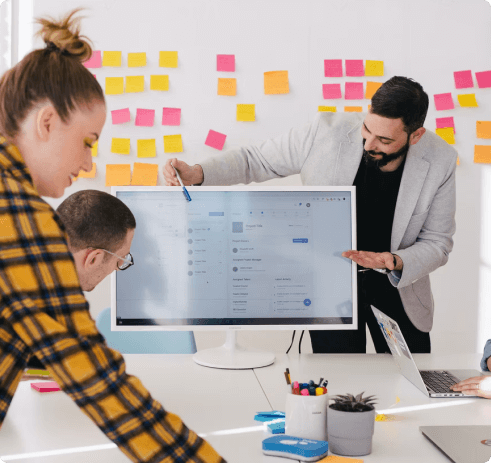 Keep control

and secure top talent

One of the key differences between Teoh Capital and other investment firms is that we aren't looking to take over your day-to-day operations. If you require support, we will be prepared to assist you in sourcing top talent, dealing with management challenges, and retaining the talent that has brought you this far.

Learn more about how we can become your growth partner without breaking what you've built.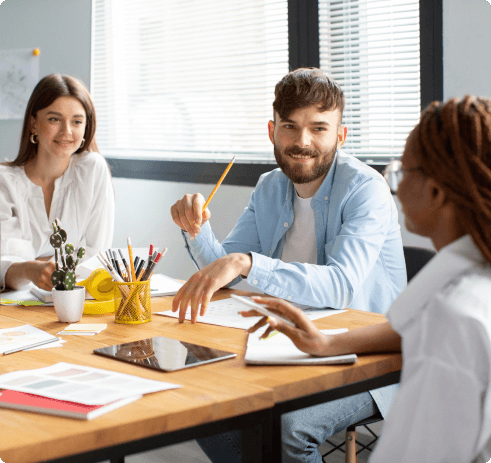 Scale with an unrivaled
offshore

network

The founding family's offshore network is an incredible advantage for any optical company. It's essential to expand globally without mishandling explosive growth.

Find out how you can enjoy flexibility and scalability through our world-class offshore network by reaching out to us.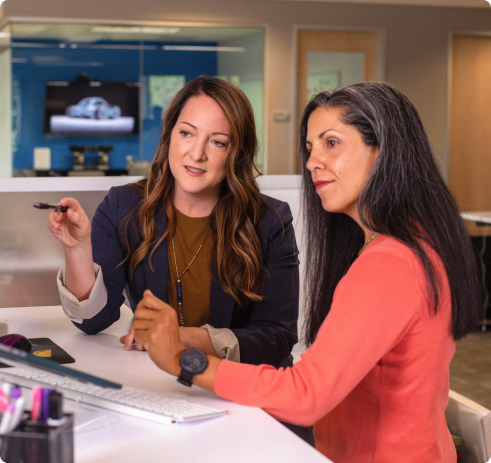 Count on permanent, reliable
capital
We don't trade in and out of companies. We are interested in long-term relationships — we want to offer stability, continuity and positively impact everyone involved. We understand family businesses and view employees as co-owners and invest in people. We're ready to deploy our capital to help your company make a difference.
All you need to do is make sure you meet our requirements and if so, contact us to discover your options.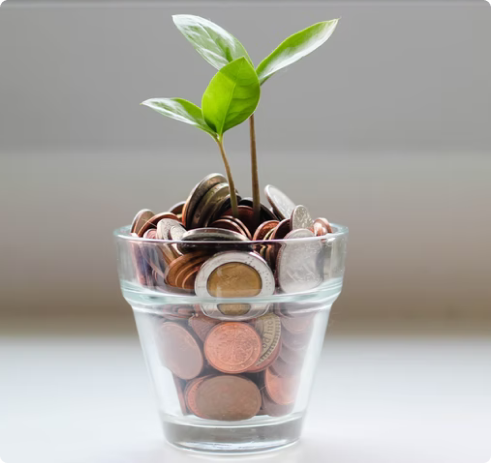 Get clear answers
fast
Our agile investment approval processes are streamlined, local, and single-layer. Our experience enables focused due diligence and straightforward transaction execution. When you partner with us, we'll be clear and transparent in our dealings — you'll know exactly where you stand.
You won't be left in the dark. Reach out today and experience our efficient, well-established processes for yourself.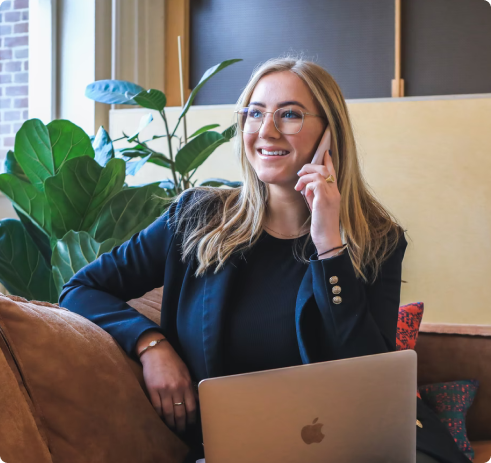 Optimise for long-term
growth
We prioritise sustainable free cash flow over growth at all costs. We've got extensive experience investing across a wide variety of verticals — and our 30-year history of successful execution has taught us to avoid forcing shortcuts. We prefer to assess risks carefully to make informed decisions with total confidence. If you win our trust, it's a sign you have an excellent future ahead.
Find out what we can achieve together by getting in touch today.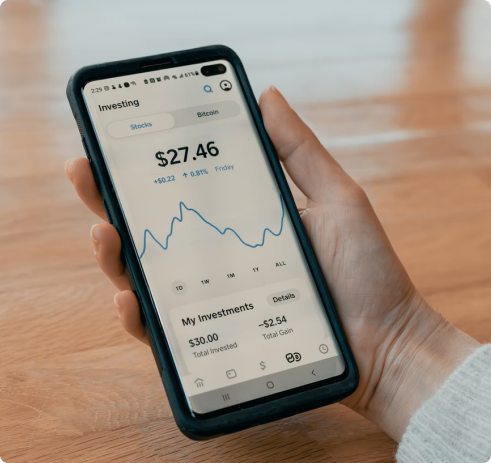 We invest in and acquire optical companies in: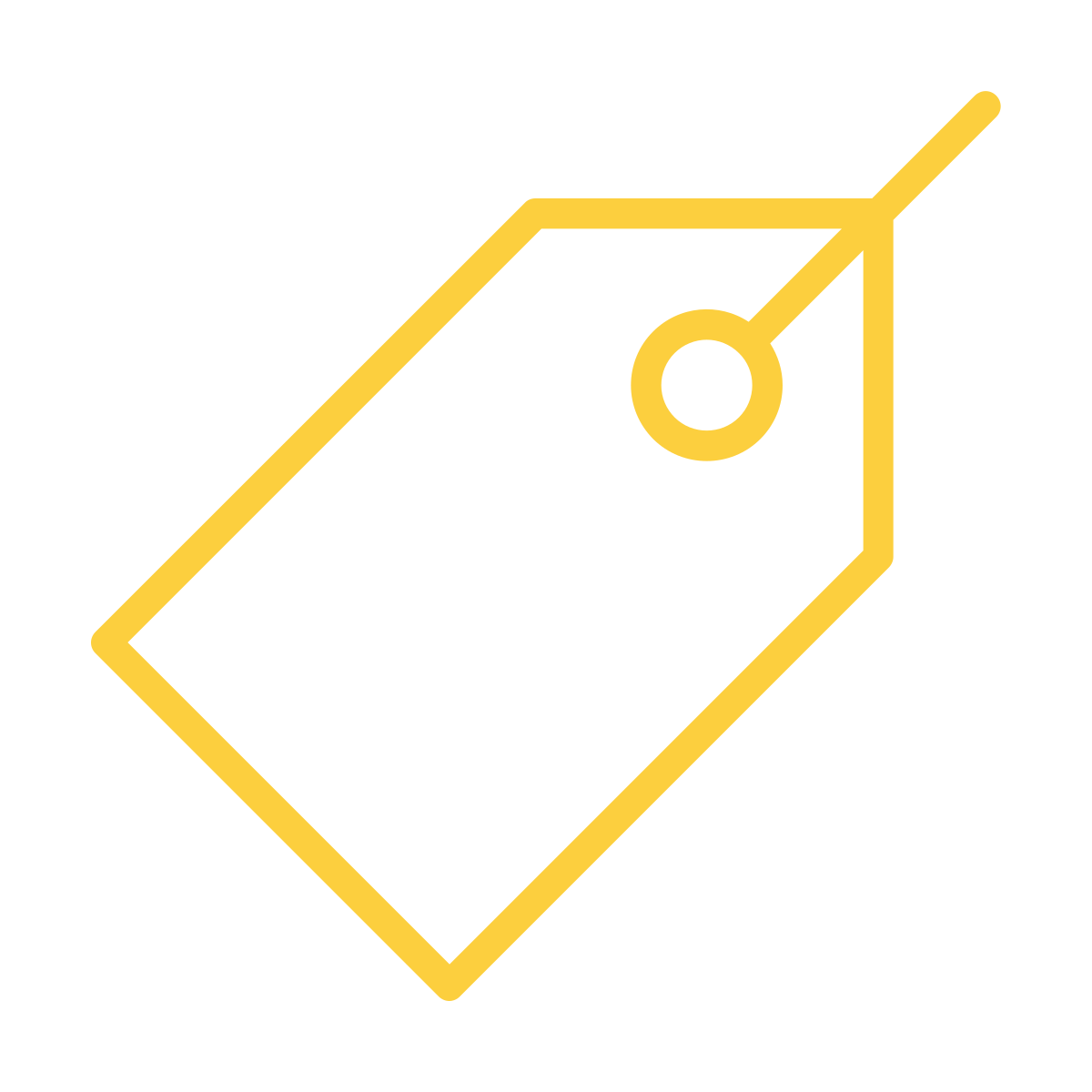 Optical Brands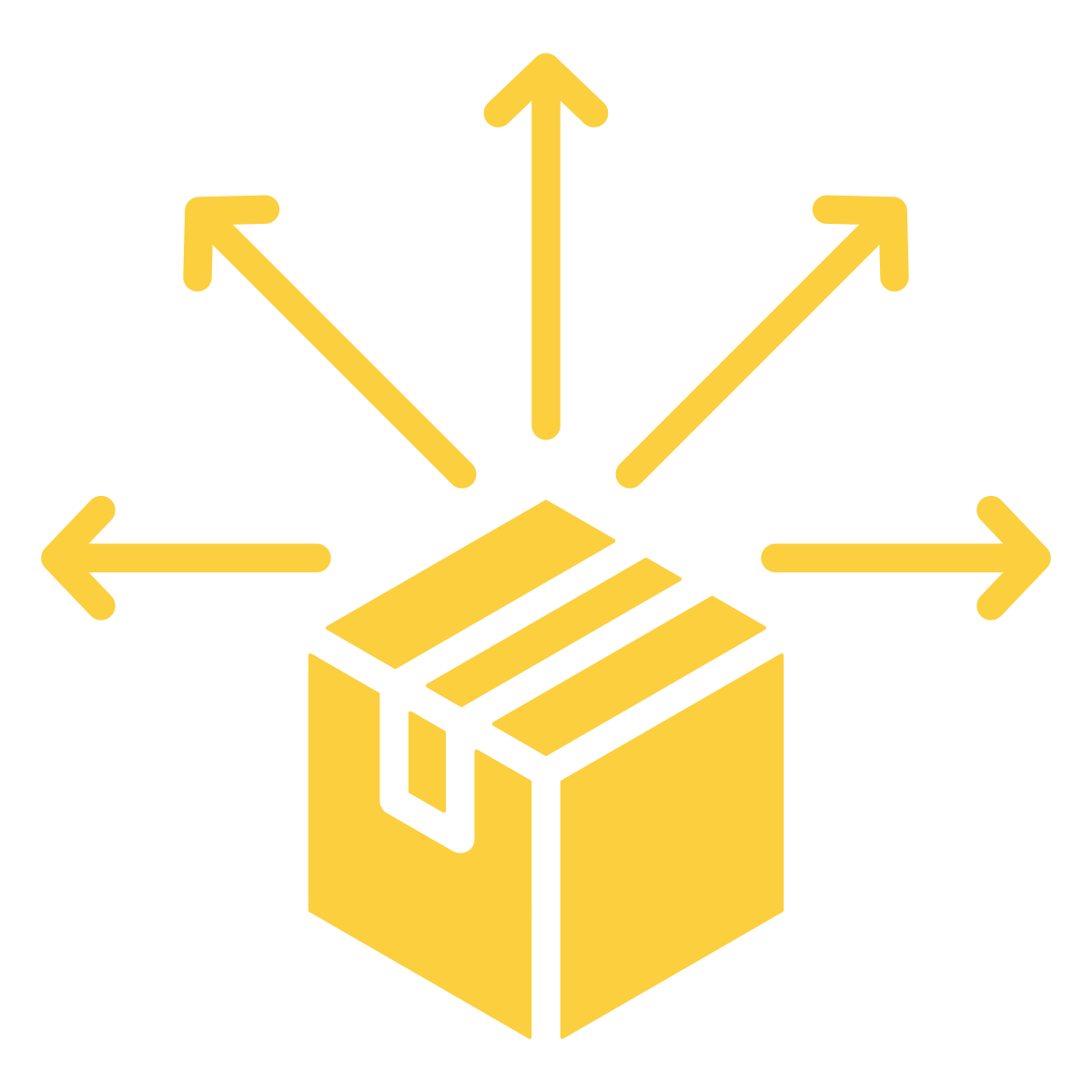 Optical Distribution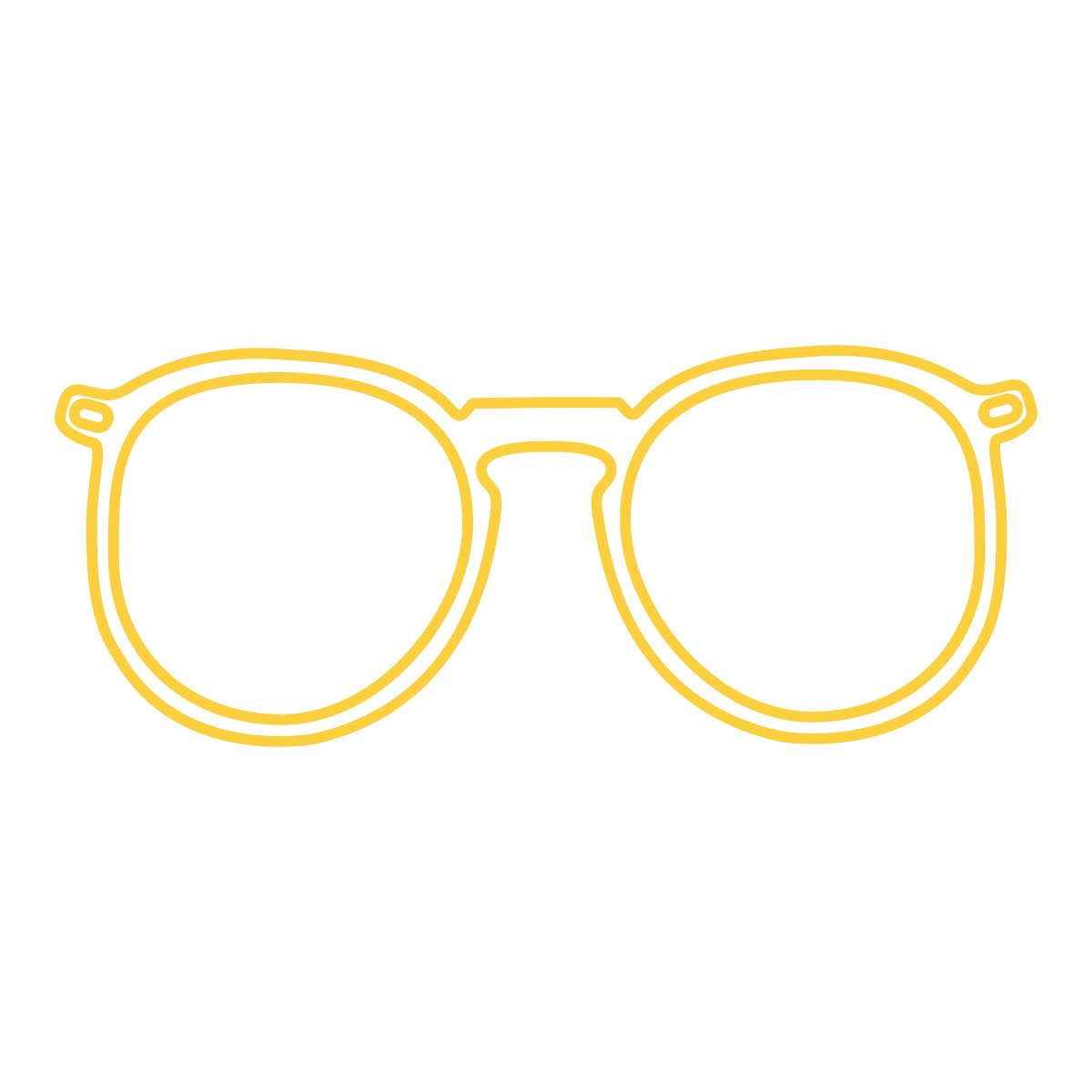 Lenses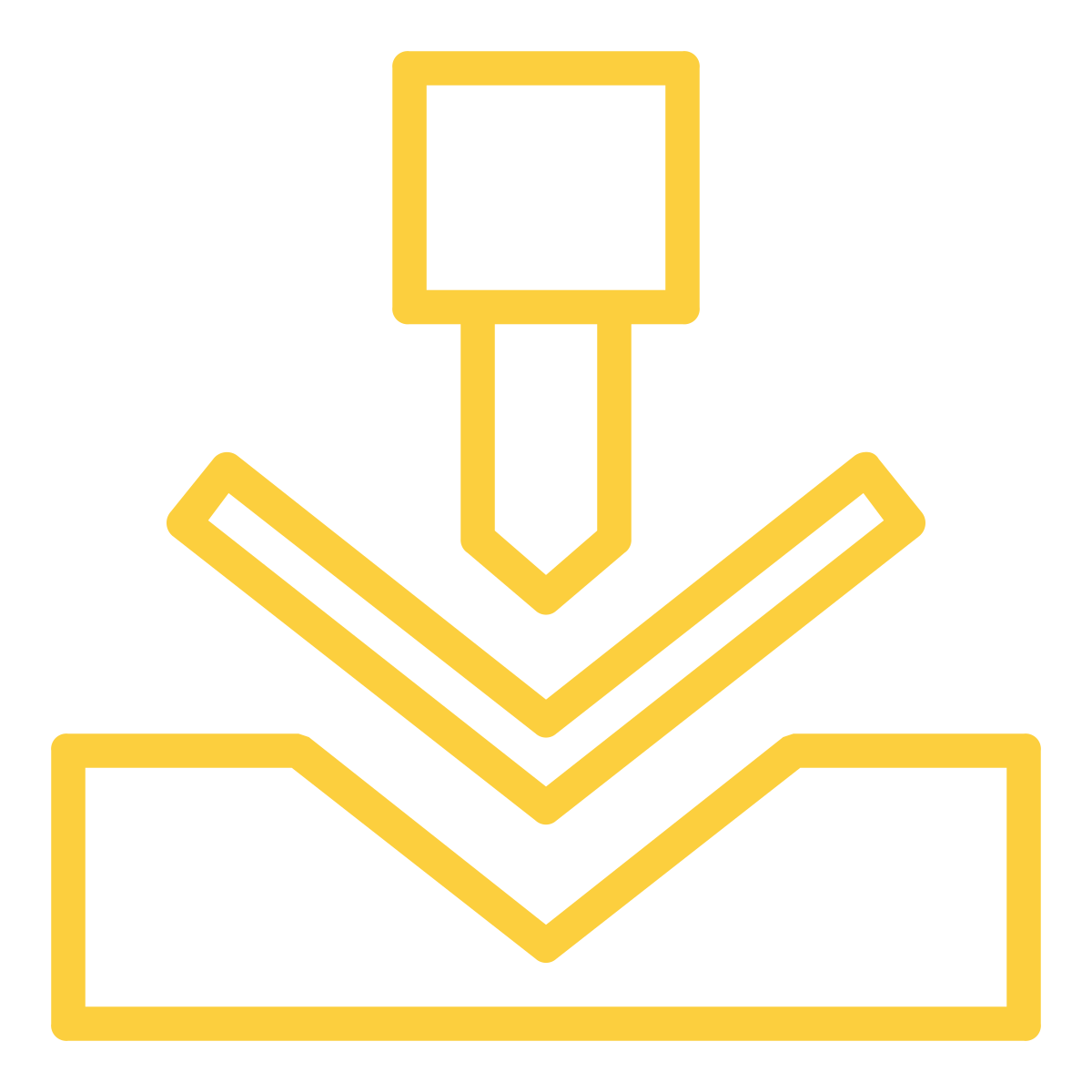 Optical Manufacturing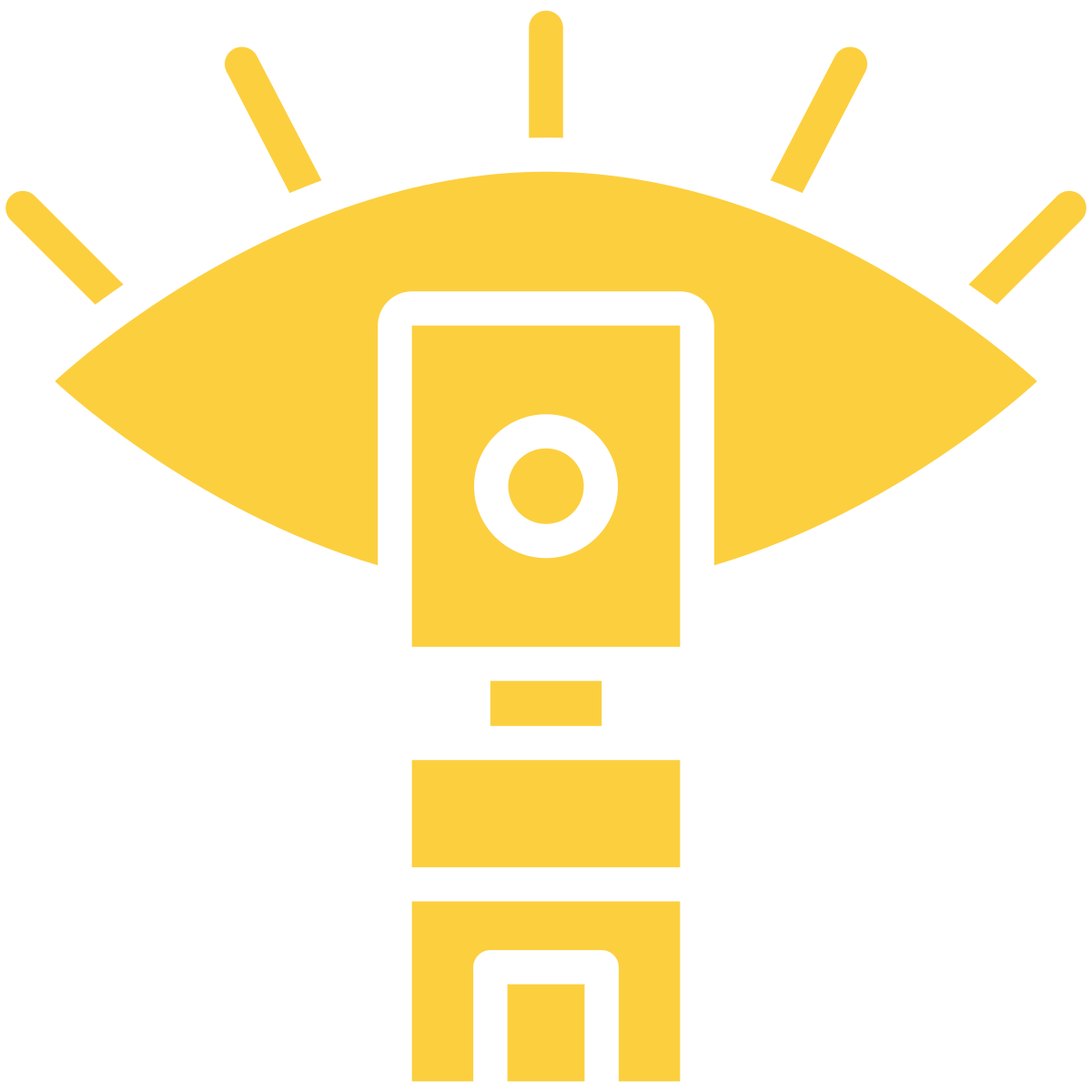 Optical Equipment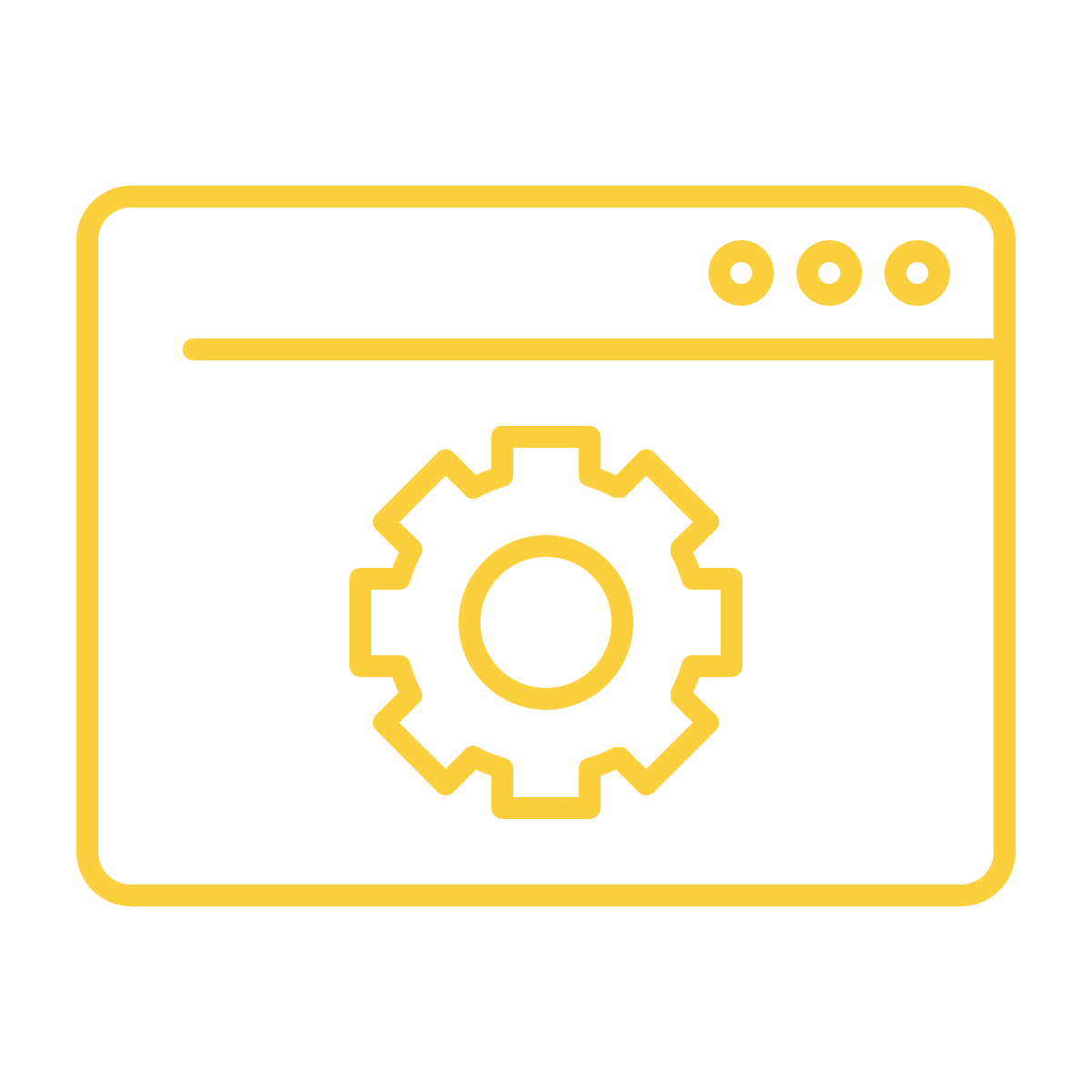 Optical Software
For all investment related enquiries, please introduce yourself via e-mail or the provided form.
For all investment related enquiries, please introduce yourself via email or the provide online form.