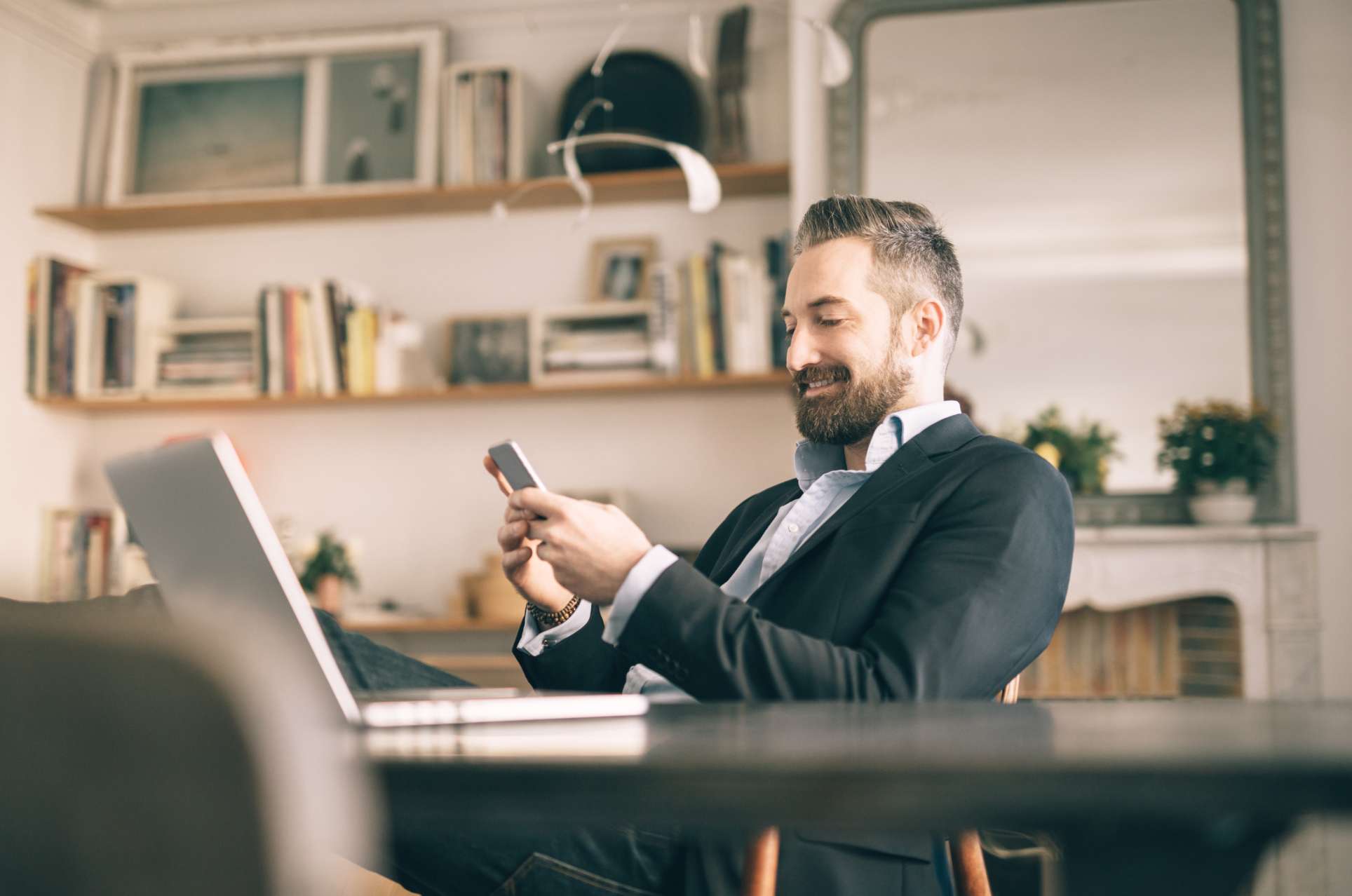 Sell Your Software Company Without a Broker
You don't have to use a broker to sell your business. Every business is unique, with its own needs and structures. There are some strategies that can help you sell on your own.
Get clear on what you want
People sell businesses for all sorts of motivations. You might be keen on top dollar over all else, or perhaps it's more important to you to sell to like-minded individuals who share your vision. Perhaps you're looking to scale your business or take it in a fresh direction and you're open to innovative ideas. Whatever your motivation for this move, develop a clear set of guidelines to help you make decisions.
Build your network
It's not what you know, it's who, right? The more people you connect with in your industry, the more potential buyers you're going to meet. Search out companies who buy companies like yours. Talk to people about their experiences. Keep an open mind to different options, and do deep research and due diligence.
Create a confidential Information Memorandum
This is a document you can use to inform buyers about your business. It talks about the solutions you offer, the market you're in, your competitors, customers, employees and financials. You'll include historical information and future projections, so buyers find it easy to make a decision.
Closing the deal
Selling a company involves a lot of back and forth negotiations. You'll discuss the details of intellectual property, binding arrangements and the transaction structure, amongst other things. This is the time to enlist a legal expert with M&A experience. You can't leave this part to chance.
Give yourself sufficient time to find the best buyer for your company and get the process right. If something seems too easy, it probably is, so always back up your work with advice from experts. Selling your company can be an emotional decision. Take some deep breaths and ensure you're making wise choices that preserve your legacy and protect your people.