Private Equity Firm Melbourne
Melbourne's leading investment partner for software, brands, and enduring businesses with large growth ambitions.
GET IN TOUCH
Private equity opportunities that empower growth
Fast track growth with Melbourne's leading private equity investment firm – Teoh Capital. Backed by David Teoh, the founder of TPG, Teoh Capital partner with enduring businesses, brands, and software companies to fast-track growth, scale, and reach the next level of success through a minority or majority investment. Unlock new opportunities and partner with a growth-oriented private equity firm in Melbourne in 2023.
Private equity for Melbourne businesses
Teoh Capital was first established by David Teoh, the founder and person responsible for growing TPG into one of Australia's largest telecommunications operators. Today, Teoh Capital invests in growing B2B software businesses and enduring businesses across Melbourne and Australia. We bring an active and operational mindset along with flexible, permanent capital to help investees deliver enduring growth.
Our private equity firm specialises in software, technology and long-standing family-owned businesses. Providing long term investment opportunities, we have no fixed timing to realise our investment – we're in it for the long haul. We can offer your Melbourne business longevity and continuity, with access to resources, consultation, strategy, and support every step of the way.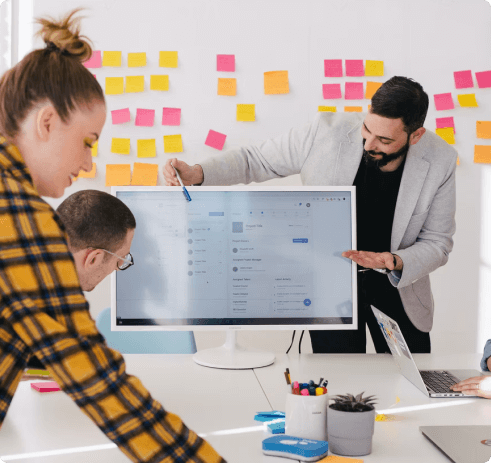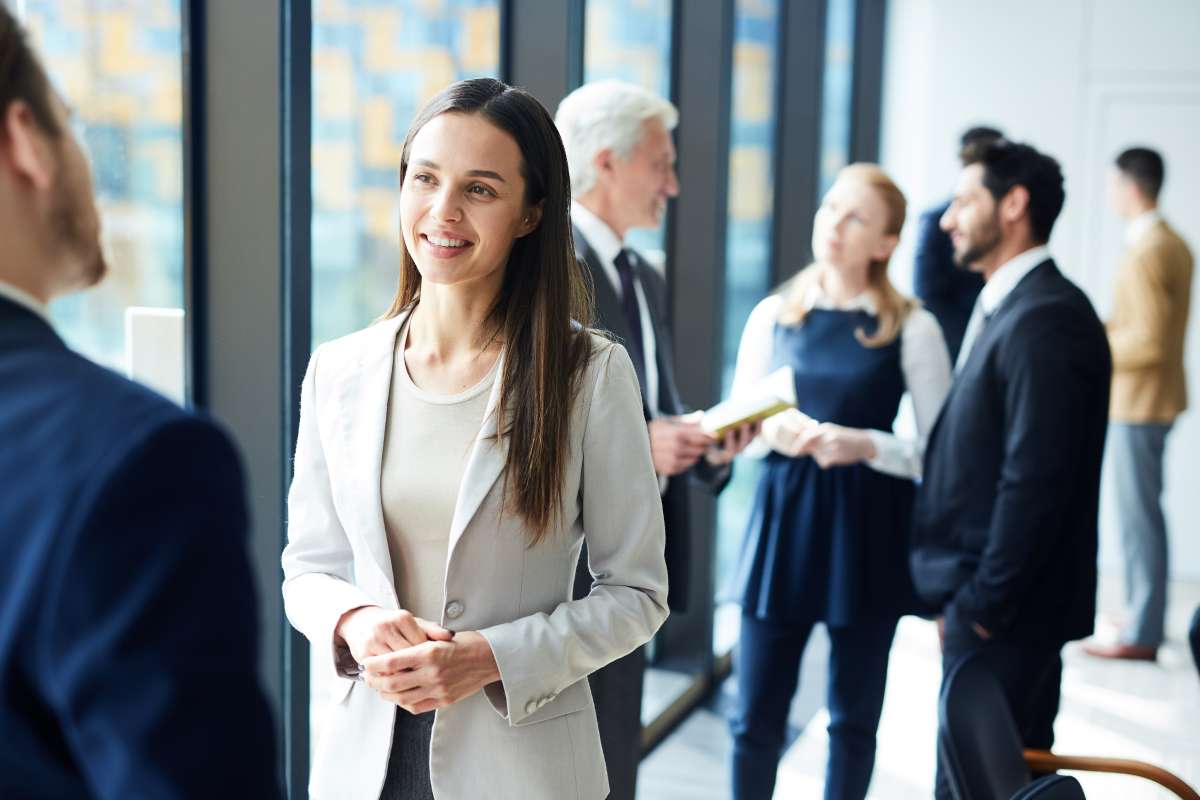 We are experienced private company investors.
Our founding family and private equity team have a multi-decade track record of success in operating and scaling businesses across Melbourne and Australia.

Decades of experience coupled with streamlined access to capital means your idea or concept is made a reality, sooner.

We'll support the growth of your Melbourne-based business with:
1. Flexible, permanent capital
2. Efficient, agile decision making
3. Direct access to our founding family and experienced talent
Does your Melbourne business fits these requirements?
Revenues of $1m+
SME and/or enterprise customers
At least cash flow break-even
Great product + strong unit economics
If your business is a fit, please reach out to us
Contact Us
Frequently Asked Questions
What are your investment criteria for Melbourne businesses?
We look to invest in industry-specific software and technology companies that have annual revenue of $2m – $50m, are profitable and at least cash flow break-even. We also invest and partner with long-standing enduring Melbourne businesses who generally tick these boxes:

• Revenues >$10 million
• EBITDA $5-50 million (prefer $10m+)
• Long-standing business (>10 years)
• Recognised/ sector leading brand or mode of distribution (preferred)
• Often family owned businesses
• Transaction EV $20-250 million
What kind of Melbourne businesses do Teoh Capital invest in?
The kinds of technology and SaaS that we look to invest in includes:

• Transport & logistics
• Health & community
• Fintech
• Construction, Proptech & Asset maintenance
• Retail & hospitality
• Manufacturing & agriculture
• Education
• Sales & marketing
• Security, networking & telco
• Business processes & project management
• Government, risk & compliance
• Blockchain, Crypto & NFT

We also invest in long-standing family owned brands and consumer focused businesses with EBITDA of at least $5 million.
What is the process of raising capital with Teoh Capital?
We're committed to operating with an efficient, streamlined, and uncomplicated process from the beginning. If we're interested in an investment opportunity, we aim to complete the transaction efficiently so we can get to the part that matters – helping your business grow.

The process will generally begin with preliminary consultations to better understand your business, product or service, industry, and competitors. If the opportunity sounds like a good fit for Teoh Capital, we'll move to a proposal and can complete due diligence and long-form documentation in less than 8 weeks.

While other private equity firms and venture capitalists will often work on a longer, drawn out due diligence process, Teoh Capital believe that raising capital does not need to be a daunting process. Rather than a box ticking exercise, we see due diligence as an opportunity to understand your business' growth potential, get to know you and the leadership team of the business, and whether or not we'll make a good team.
Why work with Teoh Capital?
Here at Teoh Capital, we do things a little bit differently to other Melbourne private equity firms. Here are the main reasons that our clients choose to partner with us over other investors:

We're flexible. Capital out, capital in, both majority and minority investments, well suited to all transaction situations.

We enable sellers to achieve a two stage exit to de-risk now, while maximising their retained investment, the value of which we will help grow.

Our technological expertise drives value. It grows businesses. And it does that without the stress and bureaucracy of corporate models.

Teoh Capital is family-run with decades of experience. We offer confidence, stability, and consistency.

What you see is what you get. We're accountable only to ourselves. The team making the investment and decisions today are the same people you work with in the years to come.

Given our structure and funding base, we offer the highest certainty and transparency of anyone in the market in the execution of deals and can expedite the due diligence process.
How does it work once we've partnered with Teoh Capital?
Before becoming a member of the Teoh Capital family, you can expect a highly personalised acquaintance protocol that carefully determines how we fit into your operations. As a Melbourne venture capitalist firm, we want to meet you on your terms, and help you do what you do best as an organisation.

Once we've partnered, we'll let you keep doing what you do best, but also can provide guidance where needed. Generally speaking, if we decide to invest in your Melbourne business, it means that we believe in your leadership team and want to help you growing with continuity.

We're hands on where required but will leave the day-to-day operations up to you. Providing flexible operational assistance, we can step in on the areas where you require the most assistance.
Why would a business look to be acquired or funded?
There are a wide range of reasons for a Melbourne business looking to be acquired or for opportunities to raise capital for their company. Most commonly, businesses seek this kind of help to reach a wider market when they don't have the necessary network, funding, or support to do so without someone else. Another common reason for wanting to be acquired or supported by capital is that the business may need a leadership team who have the experience, knowledge, and skills to steer the company in the right direction as it grows.

For many, acquisition is a viable way to scale the business, adopt new leadership, or simply secure finance to continue growing.

This is where a private equity firm in Melbourne like Teoh Capital step in – we can provide the necessary funding to take your business to that next level of growth.